Effective, Affordable Services That Give You Results
Our proven methods boost your business' online presence and attract a greater number of qualified customers to your company. We help you accomplish this through a mix of Search Engine Optimization (SEO), Social Media Marketing, Sales Funnel, and New Generation Web Design. We do all of this with your revenue in mind. Find out what your business needs to have to be competitive online, where potential customers are looking.
Customers are interacting with brands through social media. If implemented correctly, SMM can bring remarkable success to your business.
Search engine optimization is fundamental and essential. Our SEO strategies will get you a high-ranking placement in search results.
Our services cover all aspects of Google Analytics, from initial setup, to training ... custom advanced tracking solutions to track custom elements on your website.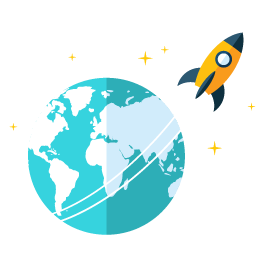 Professional custom Email Marketing services help you save time and money on communicating commercial or fund-raising messages to an audience.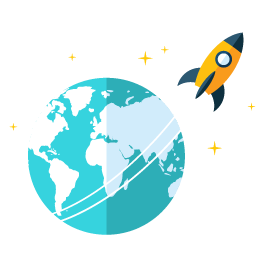 Our dedicated team use the latest techniques to make a affordable, customer-friendly website. We also work to deliver stronger $ results than others.
Make your clients' experience as seamless as possible from the beginning. This kind of mindset we have planing your content strategy.
We could not have managed this campaign without recruiting a new in-house team, not to mention the expertise and training involved. Plus, i-Cube gives us a level of reporting and analytics we can't find anywhere else. It's value, pure and simple. Edwin Cheung
CEO & Founder
We looked at a lot of SEO solutions for website promotion but i-Cube were our clear favorite. Their strategy have increased our ranking from Page 6 to Page 1 in Google in a competitive niche.